SPEAKING AND TRAINING CONDUCTED FOR 
Check out our stress management training in Malaysia today! We provide a wide range of training programs with a special focus on stress management and mental health, leadership skills for new and experienced managers, customer service skills for contact center and frontline personnel, negotiation skills, presentation skills, communication skills and team building.
Remote Learning Courses.
The New Normal
Series of customised training program based on clients needs
Customised 2 – 4 hours talks to match clients needs
Customised simulations based on workplace behaviours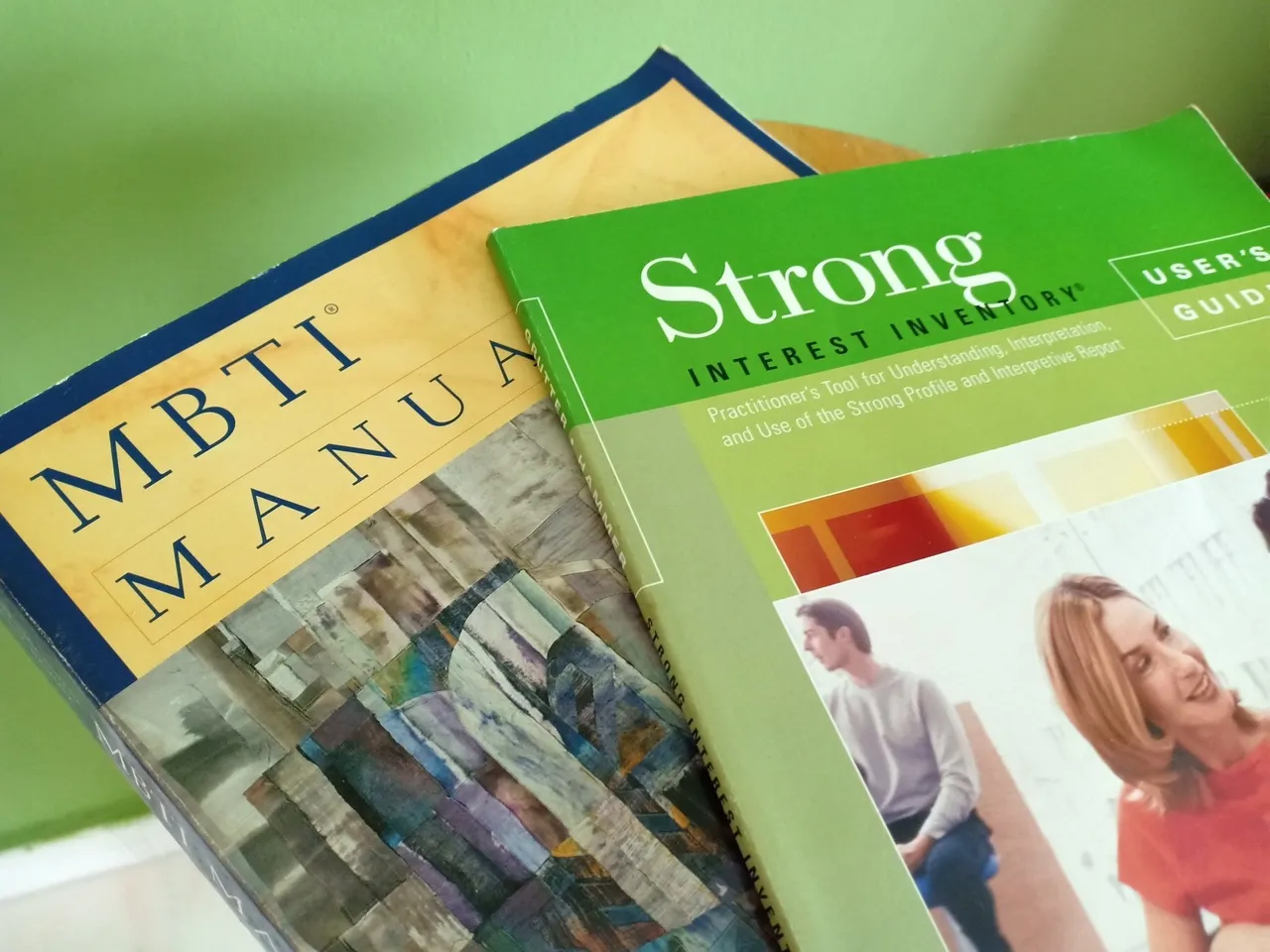 Personality and Behaviour Assessment
Suresh Dhawan started LEADS in the year 2006. He is an international trainer who gives his best in every training session, laced with humour and fun activities. Ideas are transformed into usable and useful methods during stress management training in Malaysia. Based on his beliefs, everyone should be aware of both what to do and, more crucially, how to accomplish it. He is a training consultant who communicates via personal experience and empathy.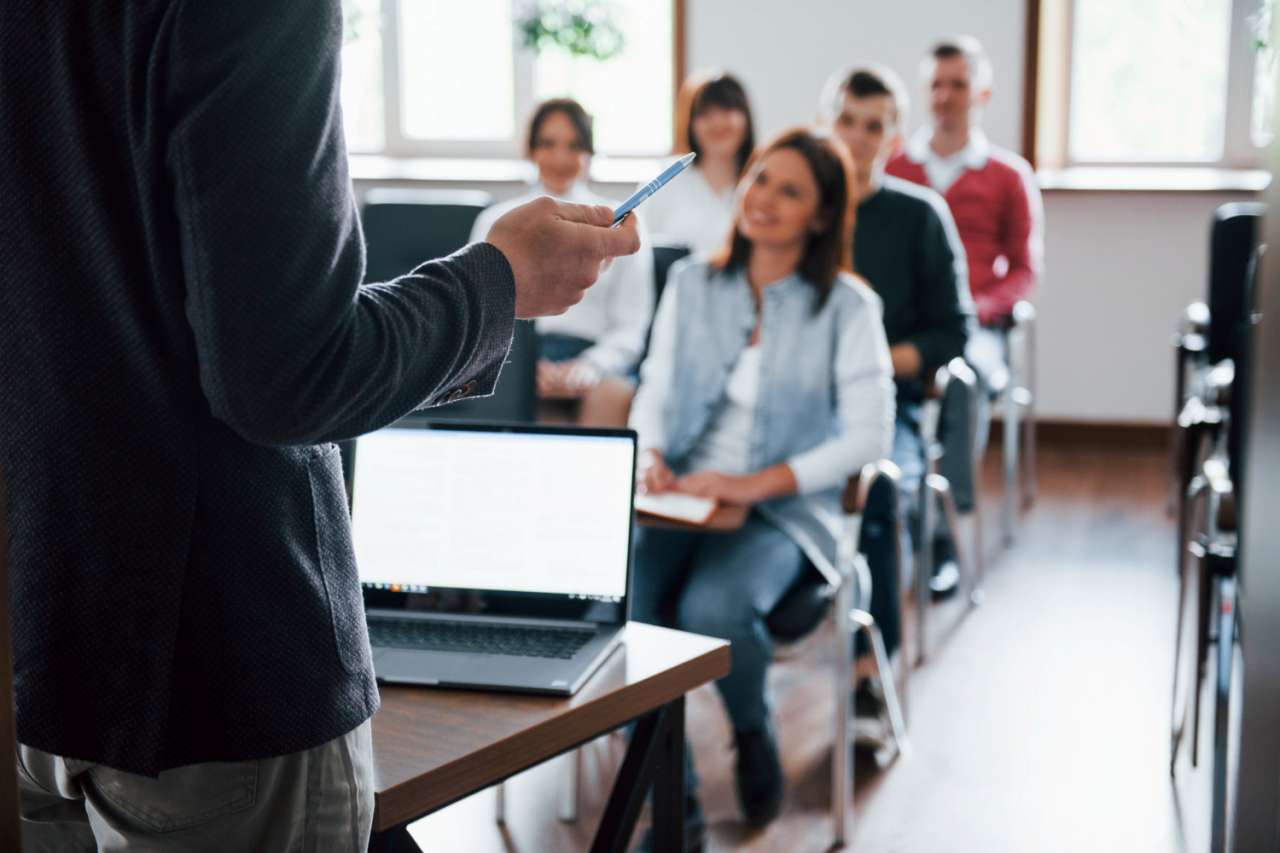 Learn To Cope With Stress
Work is becoming more demanding, and business is accelerating. As a result, we must manage our time and stress to be more productive to succeed. Time and stress management are essential skill sets to have in order to be effective and efficient at work. This results in increased productivity while preserving mental and emotional health. If you are looking for reliable stress management courses in Malaysia for your employees, LEADS is the answer to your quest.