SPEAKING AND TRAINING CONDUCTED FOR 
We provide a wide range of training programs and solutions to meet your needs.
We promise to provide every service with a smile, and to your highest level of satisfaction.
Remote Learning Courses.
The New Normal
Series of customised training program based on clients needs
Customised 2 – 4 hours talks to match clients needs
Customised simulations based on workplace behaviours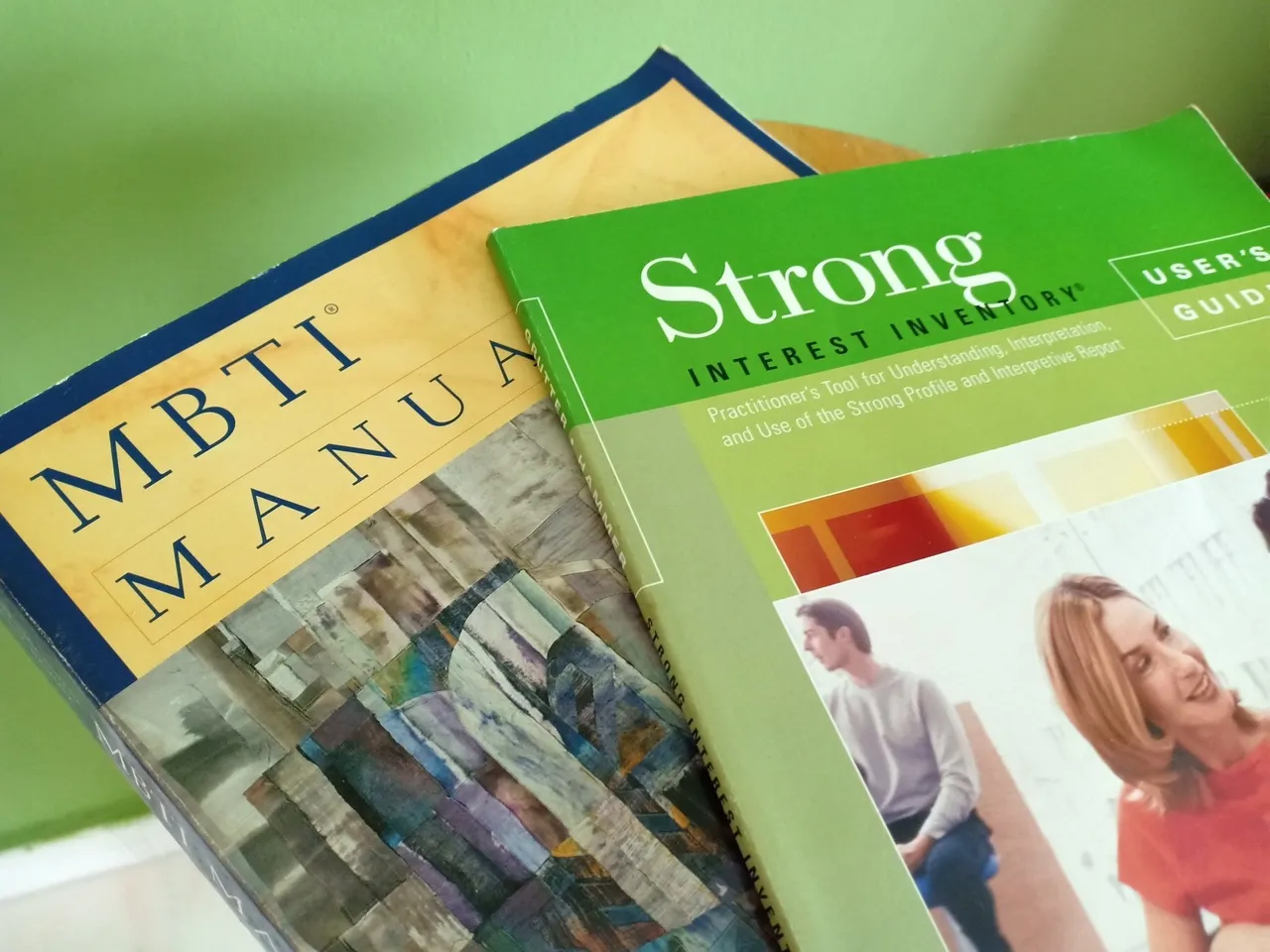 Personality and Behaviour Assessment
Suresh Dhawan started LEADS in year 2006. He is an international trainer who gives his very best in every training session laced with humour and fun activities. Concepts are translated into applicable and practical techniques because he believes that people not only need to know what to do, but more importantly how to do it. He is a training consultant who speaks through experience, and the human heart.